What to Bring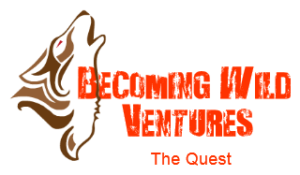 What to Bring
Due to limited cargo space on floatplane flights, it is greatly appreciated if you keep your luggage to 35 lbs.  If possible, backpack/duffel bags are recommended.  Because of variable weather conditions we can experience in the Great Bear Rainforest, it is advisable to bring:
Clothing:
Warm Jacket
Hat
Gloves
Pair of thermal socks
Fleece Jacket or Sweater
Rain gear
Bathing Suit
Pair of shorts
Thin-soled water shoes are recommended but not required
Sneakers  (Hiking-type sandals can be brought as well.  Heavy hiking boots are not required or suggested)
Smile
Sunscreen
Sunglasses
Personal Toiletries
Water Bottle
Camera and charging chords
Headlamp/flashlight
Fishing License  –  Obtained here: B.C. Fisheries
Knife will be provided in your gift package
Please be prepared to know your most magical moment, hour or day of your life!
Print out a copy of this list here: What To Bring