Choose Your Category
Bears & Furry Friends

My intimate encounters with the animals
who touch our hearts and feed our fears.
Browse
Eagles & Birding

Discover the extraordinary world of birds, their unique language
and all of our abilities to soar.
Browse
 Whales & Ocean Wonders

Swim, dive, surf and play with the colorful underwater world
and the mighty, majestic creatures who live there.
Browse
Ladybugs & Insect Visitors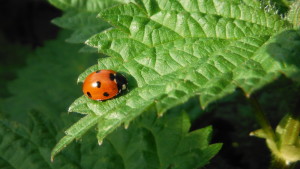 I'm bringing smiles and wonder to the insect world
and when I lose it, a little foot stomping at times too.
Browse
Fearless Adventures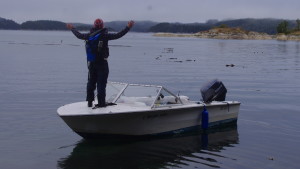 By becoming wild and opening your heart to the world
with a bold, fearlessness, full of gratitude and love,
all our dreams come true and more.
Browse
Animal Tracking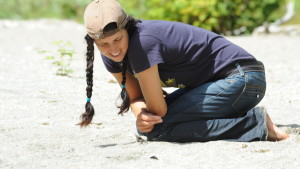 Tracking takes you into a whole new world,
it opens your awareness and senses to new heights,
allowing you to become that which you follow.
Browse
Edible & Medicinal Plants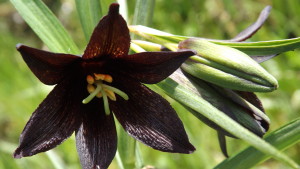 Step into the green world and discover
the incredible gifts of the plant kingdom,
to reclaim your ancient knowledge of herbal lore.
Browse
Wild Gourmet Cooking Show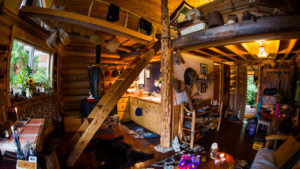 Welcome to Daisy's off-grid kitchen…
no fridge, no freezer, no stove, no propane hot water tank,
just one wood stove and amazing wild recipes.
Browse
Primitive Survival Skills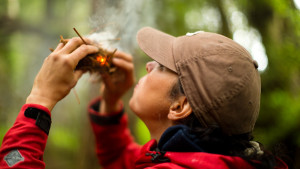 Follow in the footsteps of the ancients,
as you reconnect to the natural world
and our place within it, as a caretaker
of the land in the truest sense.
Browse
Life Off-the-Grid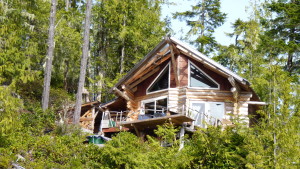 If you're thinking about moving to the wilderness,
I suggest taking a closer look at the dirty, hard-working, hair-pulling,
head-shaking truth of what life is like, living-off-the grid.

Browse